VERY EXCITED TO HAVE TWO GREAT SHOWS TO START OFF 2016.
Sunday January 17, 2016 Towne Crier Beacon NY supporting the one and only subdudes! 7 pm show
From New Orleans, the subdudes are an Americana band with a rock-based sound that shows soul, gospel, blues, cajun/zydeco, country, and other American roots music influences.Their sound is notable for the band's substitution of a tambourine player for a drummer.The Subdudes' stature as New Orleans musicians has recently been reflected by their inclusion individually and as a group in the HBO series Treme.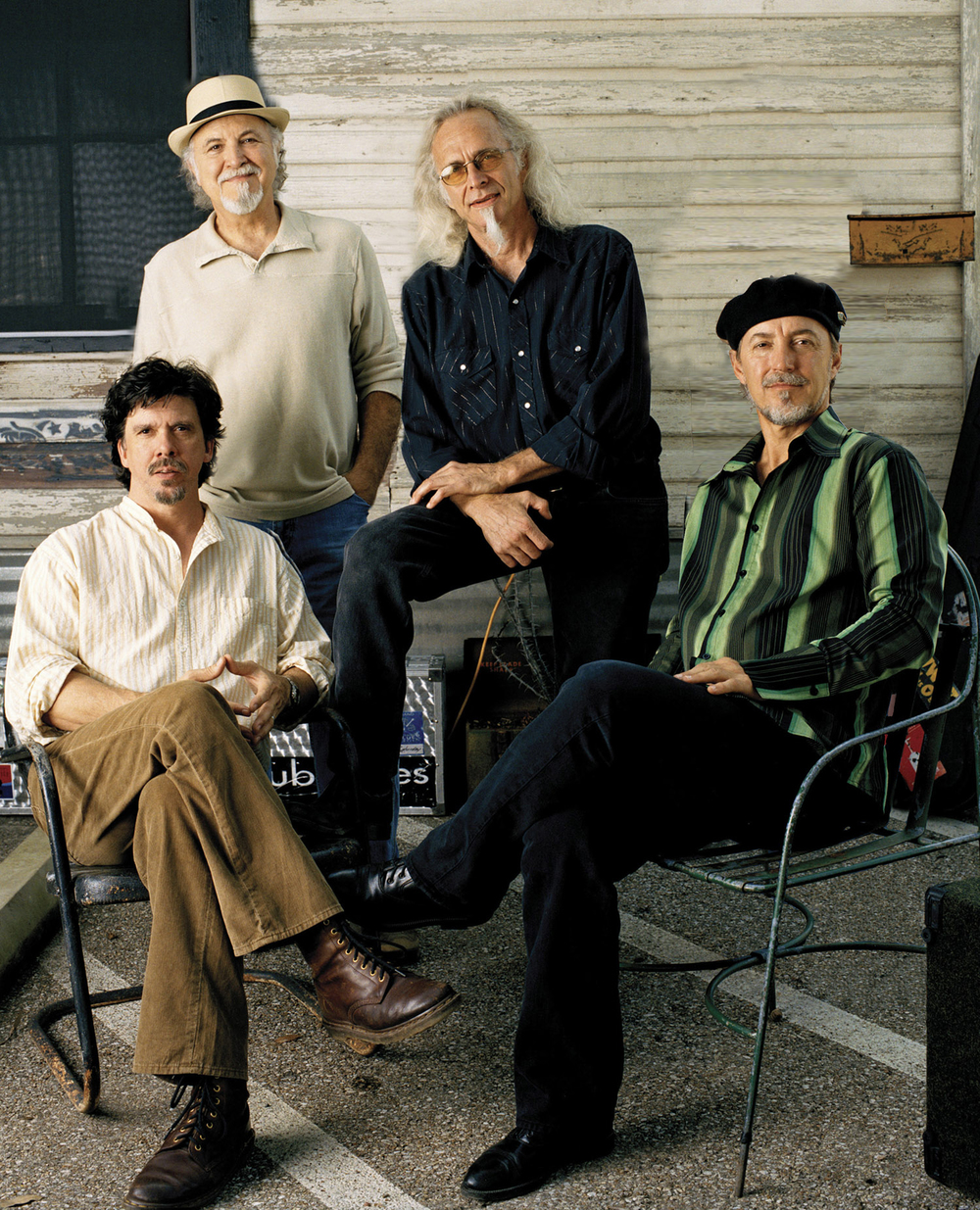 Friday Jan 22, 2016 Artie Tobia Band makes a return to The Bitter End NYC to celebrate the release and charting of Aberdeen the fourth record from Artie Tobia.
Debut on the charts at #13 on AAA/AMA APD Chart, #15 on the FAR Chart,Alternate Route 66 Chart, and the AMA noncom chart.